About
Mission
We provide small businesses with individualized financial services focusing on their specific needs, no matter how simple or complex, so they can focus on maintaining and growing their operation.
We are dedicated to providing exceptional customer service through our expertise, open communication and quality products.
Quality Work
Michelle and Tabitha each have over 10 years experience in taxes, bookkeeping, IRS problem resolution and customer service. Phyllis joined us four years ago with a focus on individual taxes.
Our other team members, Mindy and Linda each bring over 20 years of community and customer services experience.
Staying current on the ever changing tax laws is a priority.
Open Communication
By utilizing all forms of communication media whether you prefer email, text, virtual teleconference or face-to-face meetings we adapt to your needs.
You will always receive prompt attention.
Customized Options
We work with you to create a service plan just right for your needs and budget.
Our QuickBooks training can accommodate an individual as well as an entire department. We offer training in a classroom setting or on location at your office.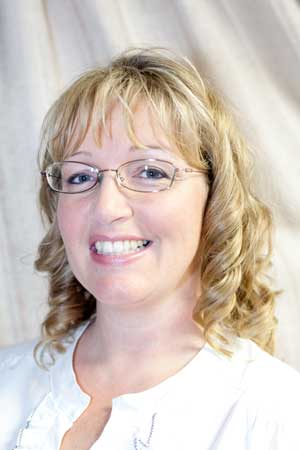 Tabitha
Born in New England Tabitha has lived all over the United States. She first studied tax preparation while living in Pennsylvania and started her career providing preparation services for military families.
After finding a career she loved and one she could take with her Tabitha worked for a franchisee of H & R Block for seven years. Tabitha served as Operations Manager for three years.
Tabitha earned the designation of Enrolled Agent and subsequently settled in Montgomery County, Texas opening a second office for Prime Path Financial, Inc. She handles a lot of representation and tax resolution cases for the firm.
Tabitha proudly serves as a Board Director and Chair Elect for the Greater Magnolia Parkway Chamber of Commerce. In her spare time she enjoys crafting and spending time with her daughter and cheering on her favorite hockey team – Go Bolts!
Michelle
After growing up in Big Bear Lake, CA Michelle moved to Hemet to take care of her grandmother.
Michelle completed her Associates of Science degree in Business Administration and immediately began working for Cicchillo and Associates, CPA where she fell in love with bookkeeping and taxation.
By the fourth year Michelle moved on to manage Anderson and Associates CPA in Riverside, CA.
Michelle has earned the designation of Enrolled Agent (EA) and is a QuickBooks Pro Advisor. Michelle teaches QuickBooks to small and mid-sized businesses throughout the Inland Empire.
In her spare time Michelle enjoys camping with her husband Mark of 25 years, their son Rick and his girlfriend Ashley. The family is also avid hockey fans.
Michelle is an active volunteer with the American Cancer Society, local community clean up efforts and serves as Treasurer on the Board of Directors for the Valley Community Pantry.
Phyllis
Raising three children in Big Bear Lake, CA Phyllis worked as a nurse and assistant ski patrol director. She relocated to Hemet, CA to follow her children. Phyllis began working for Prime Path Financial​, Inc​ ​first as a receptionist then ​bookkeeper in 2013, and became a ​California Registered Tax Preparer in 2014. She is also commissioned as a Notary Public.
When not crunching numbers, Phyllis ​works ​providing first aid at Mountain Bike Races​ on the weekends. She enjoyed spending time with her family and puppy!​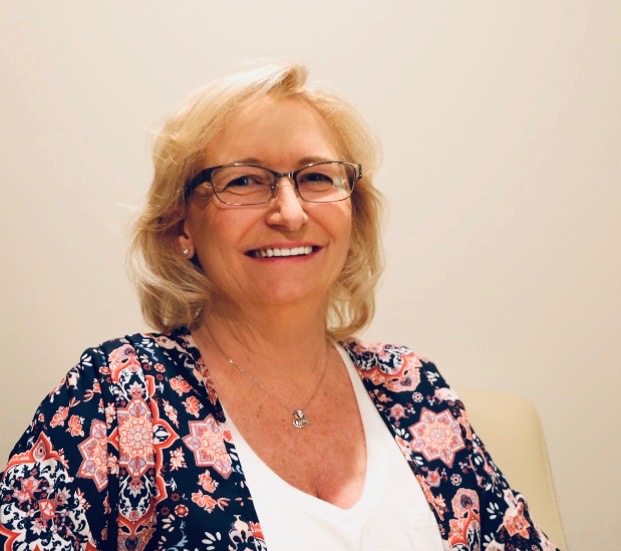 Mindy
Melinda grew up in Claremont, CA then later relocated to San Jacinto, CA with her husband and 3 sons. After high school she started working for the courts & jail systems. She left her job to stay home and raise their 3 sons. Once they were all out of school she decided to return to work. She started working for Prime Path Financial, Inc. in 2015 as a receptionist, and bookkeeper. In 2018 She became a Registered Tax Preparer.
In her spare time she enjoys traveling with her husband of 30 years and spending time with their 3 sons.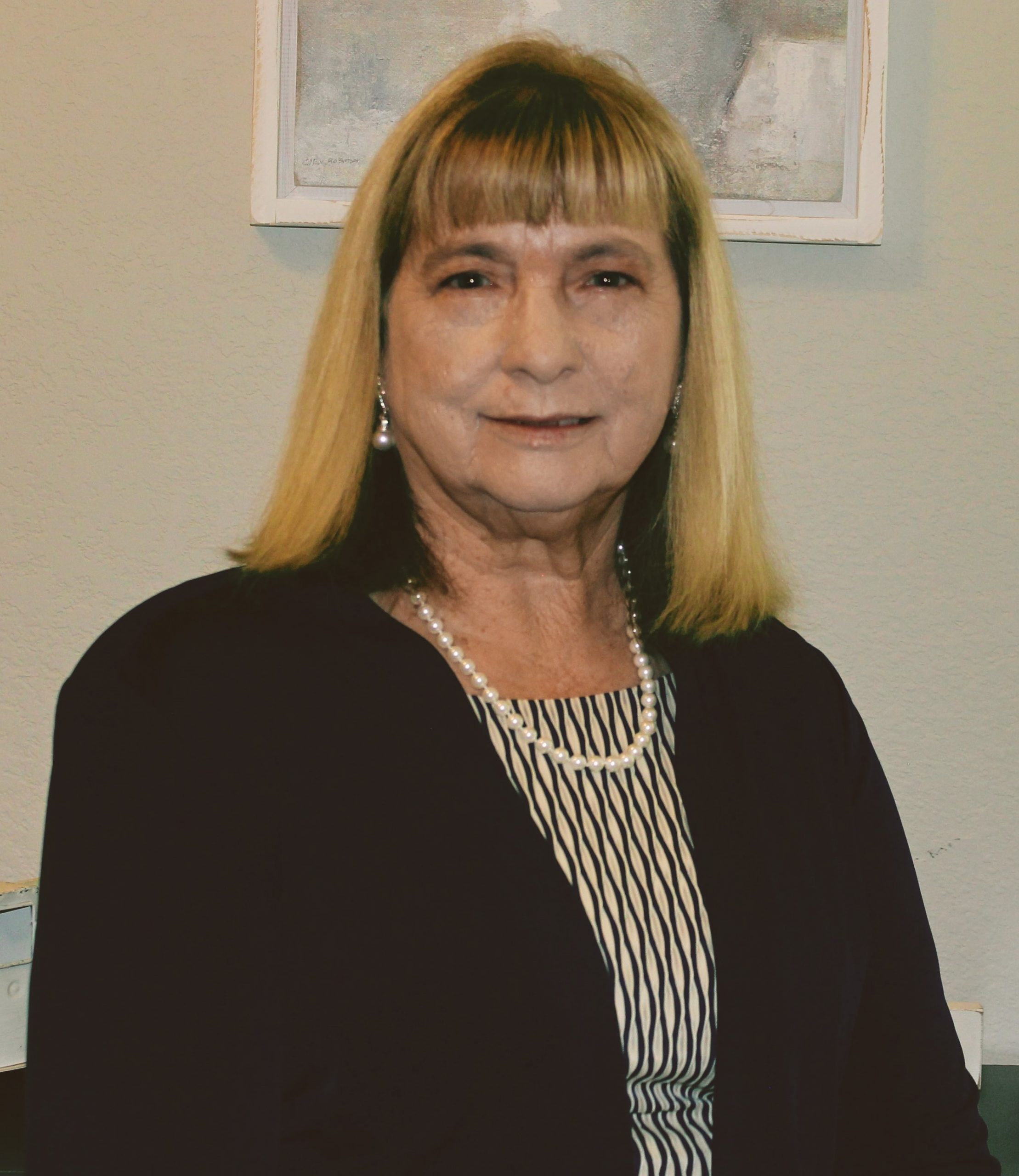 Margaret
After 19 years, Margaret retired from Harris County Mud #47 to try a new challenging career.  In 2019, she became a registered tax preparer for H & R Block for 1 season and then joined Prime Path Financial, Inc in 2020.
Margaret grew up in Bryan, Texas.  After graduating from High School, she realized that she loved to work with numbers. She enrolled in a local Business School.  In 1973, She and her husband relocated to Houston, Texas where she began working for Highland Insurance Company. She gradually got promoted to assisting 10 Insurance Adjusters.  In 1977, she left the job to stay home and raise her son.
She went back to work in 1986 with The Baytown Sun and stayed for 14 years.  She landed a job with Harris County Mud #47 in 2000. She was the assistant to the General Manager.   In addition to working at the Mud District, she served many years on the Harris County Emergency Services District #5 Board. In her free time, Margaret enjoys classic cars, bowling, and taking long walks with her puppies.